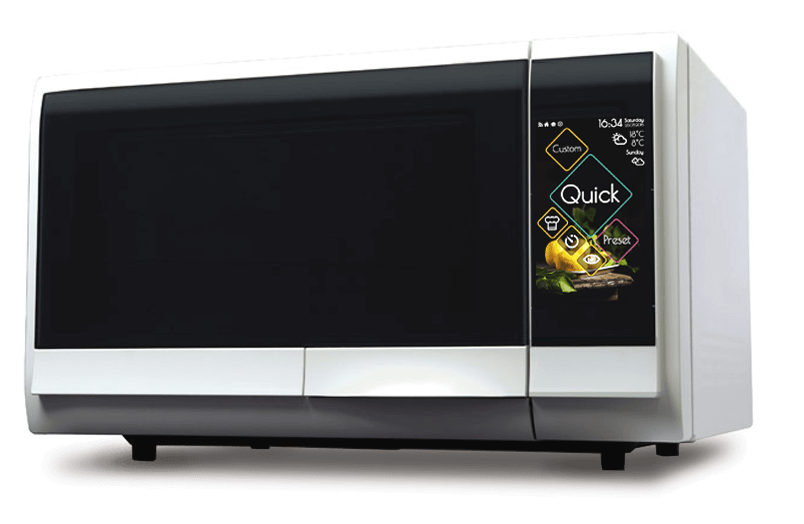 We will help you to quickly create your next smart device.
We can design for you a beautiful and modern high-definition user interface. Fluid, smooth, responsible and fully customized to your needs and branding.
With the growth of IoT, your products need to talk with more and more different devices. We support all popular standards such as IFTTT, AllJoyn/IoTivity, Nest and, of course, mobile phones.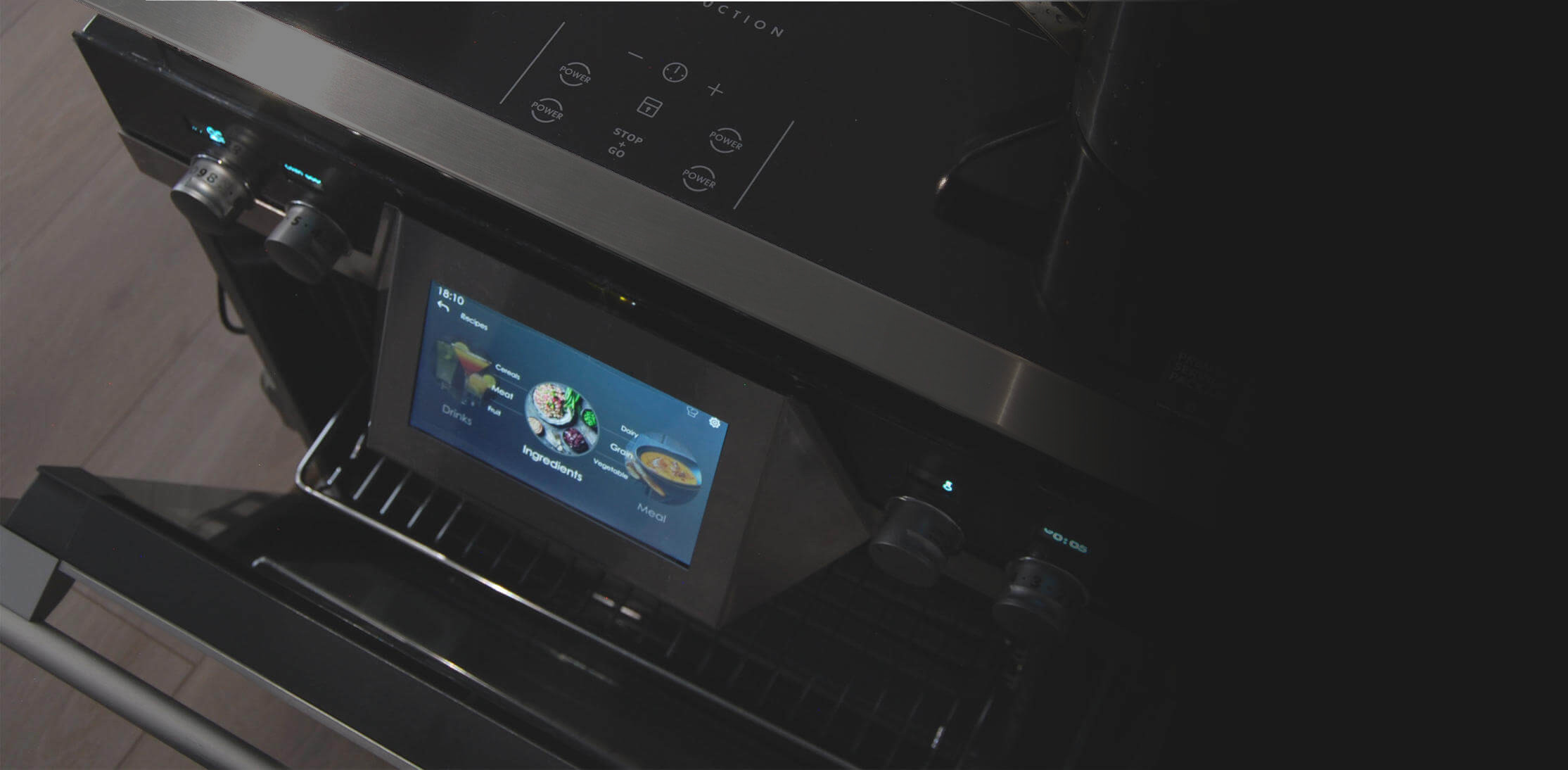 With our experience we can propose and implement great functionalities, so you don't have to re-invent the wheel. We can also work with you to develop your existing solutions or ideas.
Hardware Design
Our engineers can design good and low-cost hardware solutions to drive nice and smooth 2D/3D user iterfaces. We can design new boards for you or reuse existing ones.
UI/UX design & programming
We can design and implement user interfaces for any screen, touch and hardware platform, taking hardware limitations into consideration.
Dedicated Apps
All of our modules can have decidated apps for smart solutions on iOS and Android. Wi-Fi and Bluetooth communications are supported.
Are you ready to work with us? Let's grow your business
KEEP IN TOUCH

Office address
Kołaczy 15, 31-216 Kraków

Phone number
+48 602 885 196 Michał Tatka

Email address
michal@leadingdevices.com

Office address
274 Brannan St, 5th Floor, San Francisco, Ca 94107

Phone number
+1 (415) 699-6676 Arthur Mrozowski

Email address
arthur.mrozowski@leadingdevices.com